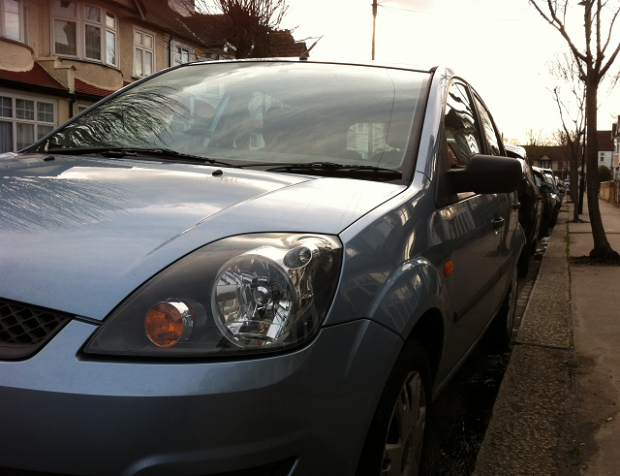 In the first of a series of posts from people across government who've been involved in the Transformation Programme, DVLA's Ryan Davies takes a look at the ups and downs of delivering the View driving licence exemplar as a Digital by Default service.
It's been 5 months since the View driving licence project went live and how quickly that time has gone. In that time we have seen over 800,000 users visit the service from over 190 countries ranging from Australia to Angola, Uganda to the UK with a success rate regularly over 90%. It's has been a good first few months!
I've been asked to think of a particular challenge we faced during delivery. One that immediately springs to mind is finding the right balance between access to the service and the level of data security.
The user need in this area was clear - 'I want to see my data, but I want it to be secure'.
During development we looked at a number of possible solutions including the current Government Gateway authentication process but this proved too complicated.  Further research discovered an alternative solution, using National Insurance numbers as an interim authentication mechanism. By doing this we found the happy medium between user journey and security.
The one lesson that can be taken from the View driving licence service is to test the development with users at every opportunity, and when you have finished testing, test again. Our experience is this really drives improvements in the overall service and leads to new features and a better user experience.
By making user testing and research an integral part of development we were able to deliver an award winning service that met the user's needs.
But we haven't stopped now the service is delivered. Work is continuing.
We are exploring user journeys, looking at failure areas and improving the service based on live user feedback and usability sessions. This work is already providing results - keep a look out for a new feature coming soon which allows users to share their licence information with third parties.
You can find the 'View your driving licence' service here.