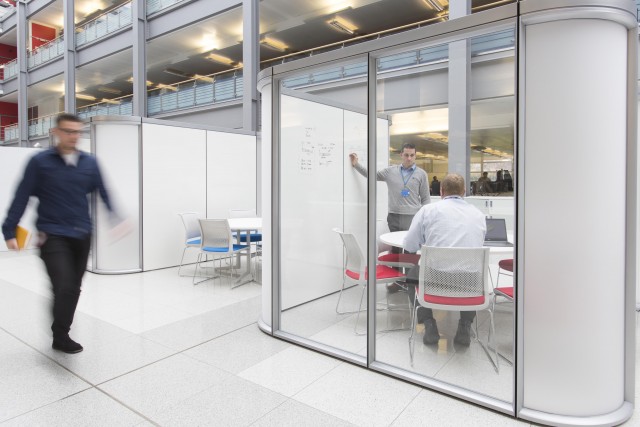 In the continuing series on lessons learned within the Transformation Programme, Hazel Hardie, Digital Service Manager at HMRC, looks at the ups and downs of delivering PAYE for employees as a digital by default service.

The PAYE exemplar has been built on a new 'digital tax platform' and, for the first time, delivers digital services for PAYE customers which will eventually replace the current HMRC Portal.
What we've done so far…
We have successfully started bringing digital services to our 41 million PAYE customers across the UK. The exemplar service that enables company car users to review and update their car and car fuel benefits online is currently in public beta. It is also the first HMRC digital service to use GOV.UK Verify, which enables our customers to identify themselves online and securely access their tax records. This service lets customers choose the third party identity provider they register with and they will be able to re-use the same account across multiple services on GOV.UK.
Our biggest challenge
The biggest challenge we've faced designing this service has been around language - specifically analysing and re-writing existing policy for calculating car and car fuel benefit. This took weeks.
We had to condense business logic so that developers could build the calculations and translate the complex questions needed to calculate the benefit into a straightforward questionnaire for the user.
By working with business specialists we made sure the content was correct and accurately reflected policy in users' tax calculations before the design went through many iterations of user testing.
The lesson from this is…
Constant communication - both with the people who understand the policy behind a service and the users who know what they need the service to do - will help you get through most challenges of digital transformation.
Our detailed analysis and careful re-writing of policy has been worth it. We've been able to share the resulting code with third party software developers so they can ensure their calculations are consistent with our own and, importantly, users are able to easily navigate the questions they're required to answer in order to pay the correct tax.
You can find the PAYE for employees check or change your company car tax service here.