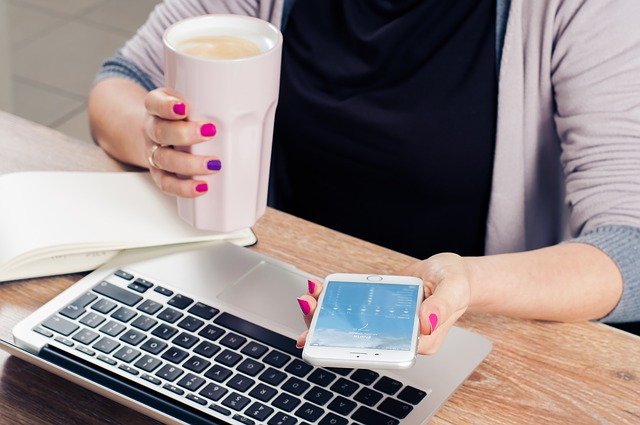 In the continuing series from people across government who've been involved in the Transformation Programme, Saheel Sankriwala - Digital Service Manager at HMRC, shares his thoughts on the digital self-assessment exemplar service.
Even though nearly 85% of self assessment customers file online returns we still send out 44 million letters a year. As well as costing the taxpayer lots of money, our research shows this doesn't meet the needs of many customers.
So what did we do?
Our first step was to replace the letters with digital alerts (sending emails asking customers to view new information online). We didn't simply put the letters into emails, but refined them to make them clearer and more helpful. This exemplar service has been public beta since June 2014 and we have over 1.24 million customers who have opted in for paperless correspondence. So far, we have stopped over 430,000 pieces of post.
The challenges
The biggest challenge for us when redesigning this digital service happened before our team even sat down in front of a computer: we had to change the law. Previously HMRC were legally required to send certain types of messages by paper - a law which doesn't make for a very good digital by default service!
Put simply, some basic legal changes were necessary in order to ensure that information delivered via Digital Self Assessment had the same validity and effect as information delivered in paper format. After many discussions, iterations and debates, Parliament approved the legislation and you can see what it looks like here on the legislation.gov website.
Another challenge was ensuring the cultural change to a digital service amongst our users went smoothly. We used behavioural insight and A/B testing in the public beta service to help customers understand the paperless offering. We saw immediate results as this helped increase sign up rates to the service.
And the lesson from this is…
Pay attention to detail. It seems an obvious lesson but, when you're developing a digital service that's supported by law, you need to pay attention to the details. We could have delivered an excellent digital service but, without the weight of the correct legislation behind it, users may simply not have understood its value. Also, we learnt how essential user testing is - particularly when you're expecting people to significantly change their behaviour in relation to a service - and how, when embedded into the service design from an early stage, it can have a very positive effect.
You can access HMRC online services here.