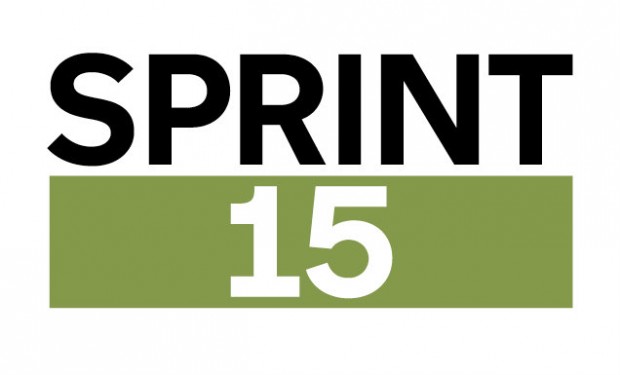 On 25 September we held Sprint Beta at the Arnolfini by the harbour-side in Bristol.
It was a cross-government event for those involved in digital Transformation, and a forum for the people working on those projects to get together and share ideas. Over 170 delegates came from right across the UK. For me, as Director of the Transformation Programme, it was wonderful to see.
I'm pleased to say we can now share a video of the event.
GDS Sprint events are fantastic. They're not about PowerPoint presentations (although those do happen, obviously) – they're about the people coming together and sharing things. They're about the participants, not the event. In a large organisation like government, when it's not always easy to meet colleagues from other departments and share ideas, Sprint events are a unique opportunity to do that in a welcoming, friendly environment.
The next event is Sprint 15 at the BFI in London on 3 February. We are bringing together everyone who has helped to transform digital over the past 4 years and marking the successful delivery of so many simpler, clearer and faster government services. You can check out the agenda here.
It comes following the completion of transition, moving more than 300 government websites to GOV.UK. It comes as our Transformation Programme draws to a close, with 20 major new digital services publicly accessible by March and 5 more to follow, improving things for millions of users. And it comes in a year that saw other major projects come to fruition, like GOV.UK Verify, the new way for users to prove who they are online, so they can use government services safely. 
And though Sprint 15 will be where we mark the successes of the government's digital agenda, it will also be a welcome chance to look to the future. The digital transformation of government is only beginning. We have so much more to do.
I look forward to seeing you there.
If you're not attending Sprint 15 in person, you can always follow the action on Twitter using #Sprint15