A show and tell was held for digital analysts working on government services met for a show and tell at the Home Office on 14 November. This was the second meeting in what we intend to be a bi-monthly event.
Why meet?
The objective for this series of meetings is provide a forum for individuals with an interest in using digital data to iterate design to improve user experience. It's hoped that the meetings will allow civil servants working in services to share data insights, techniques and challenges with a view to building community and developing digital analytics capability in house. So far meetings have been attended by digital analysts, service managers, user researchers, data scientists and other specialists from across UK government.
Who showed and told?
November's meeting was attended by 40 people despite the appalling weather and transport problems. There were 5 talks starting with Ashraf Chohan, Performance Analyst at GDS, who shared his work on user behaviour at Carer's Allowance and some comparisons of completion rates and transaction cost savings by region.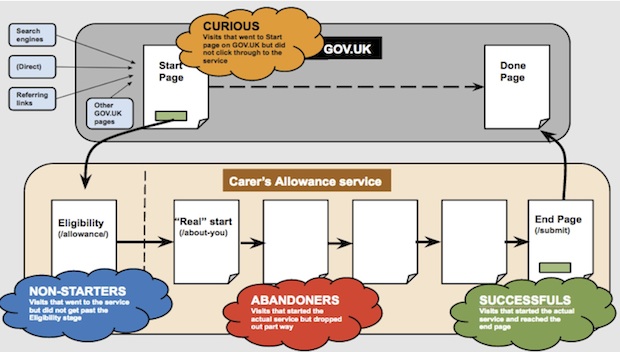 Next up was Tony Duarte, Service Manager at Prison visit booking, who showed how his team are using data to compare and improve end to end processing times for visit applications.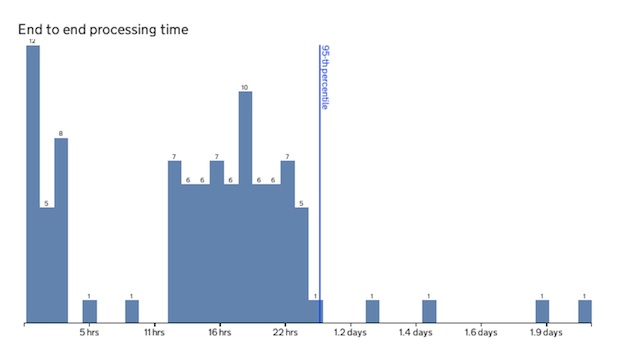 Urmy Urmston, Technical Architect at GDS working on the Performance Platform, then ended the first session with a demonstration of how to very quickly and easily get your service data on to a dashboard.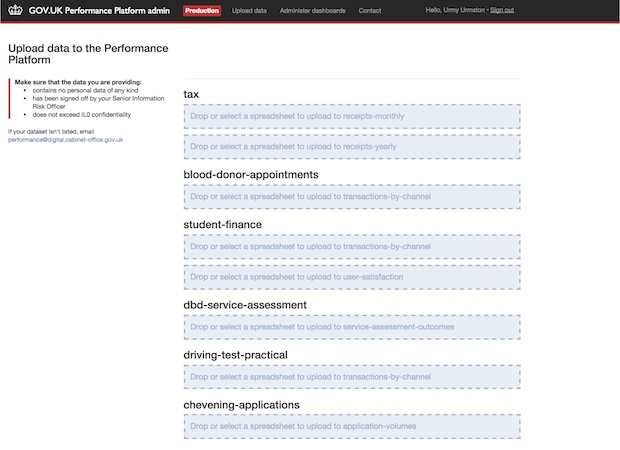 After the break, Chris Bullen, Head of Digital Analytics at the Department of Work and Pensions, gave a presentation on the the place for digital analytics which led to a lively discussion on how to provide digital analytics leadership, support and insights across government. I then finished off the meeting with a brief review of the digital analytics marketplace.
Want to come along to the next event?
All sessions were followed by enthusiastic question and answer sessions. Feedback from the meeting was encouraging scoring an average of 4.4 out of 5 for overall quality of the meeting and 4.4 for the quality of the talks.
The next meeting will be taking place on the 11th of February 2015 at the National Audit Office in Victoria. If you fancy joining us, get in touch for further details.
Jim Williams works on Product Analytics for GDS. Follow him on Twitter.