Last night I went to the Civil Services Awards along with some of the Digital team and CEO from the Office of the Public Guardian (OPG). The Lasting Power of Attorney (LPA) digital exemplar service was shortlisted for the operational excellence award. We were attending on behalf of a wider team of highly talented and committed people from the OPG, Ministry of Justice Digital Services, Government Digital Service (GDS) and external partners Transform.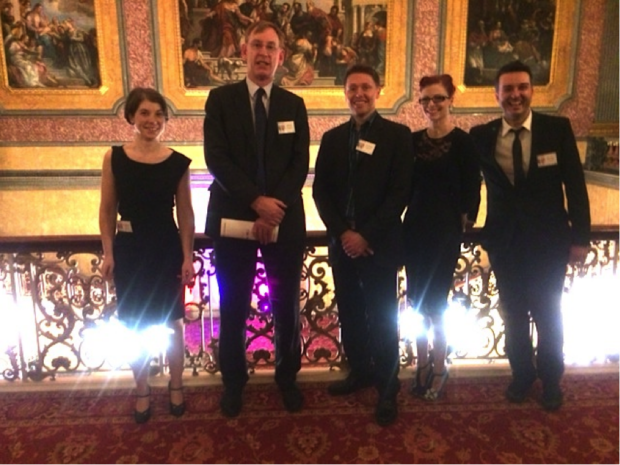 I wish the whole team could have attended as it really was a great night, with everything you could hope for in an awards ceremony; opulent surroundings, celebrity MCs a host of senior politicians and civil servants and even a goody bag at the end of the night. We had a video link from Alex Salmond and during his introductory speech David Cameron was very complimentary about GOV.UK and the great work that GDS have been doing.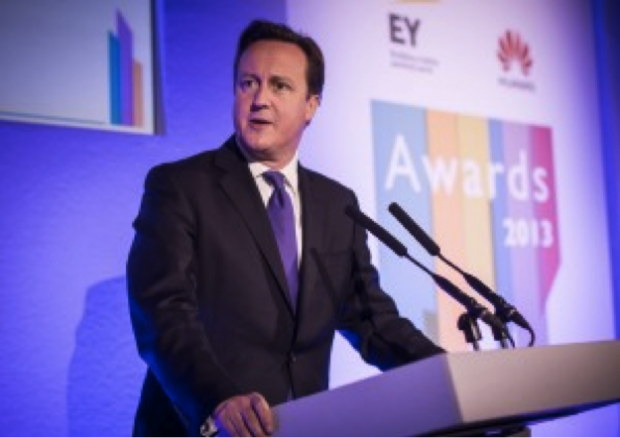 It was great to see so many people from all parts of the civil service getting recognised for the great work that's being going on over the last year and while I absolutely feel that the LPA team had earned their place there, the reality is that much of the work going on in the exemplar programme is equally deserving of such recognition. Transforming government isn't easy as well we know!
So did we win? Well not this time, we were runners up in our category, which is impressive considering the quality of the 600+ entrants across all the awards. I'm also really proud of what the team has achieved and as Mike Bracken put it "it's the happy users that make it worthwhile" – and there's certainly been plenty of those.
@Chris_Mitch