Today we're in Birmingham at 'sprint share' with 150 colleagues from across departments who are working on the digital transformation programme and delivering the 25 exemplar services. Some of the cross programme topics discussed today have included governance, user research, organisational structure and digital transformation across the civil service.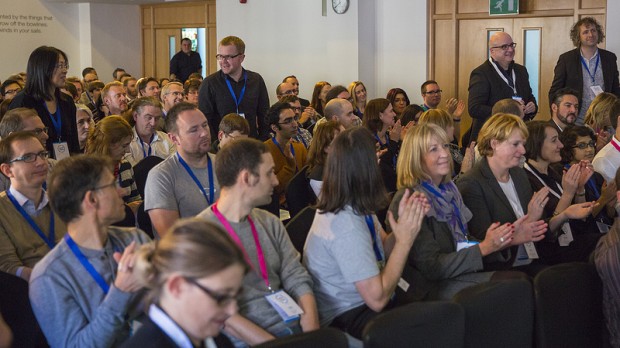 We've taken this opportunity to launch the digital transformation blog which is where we'll share and discuss what we're learning across the programme. I'm keen that we have contributors from both GDS and departments blogging about their experiences.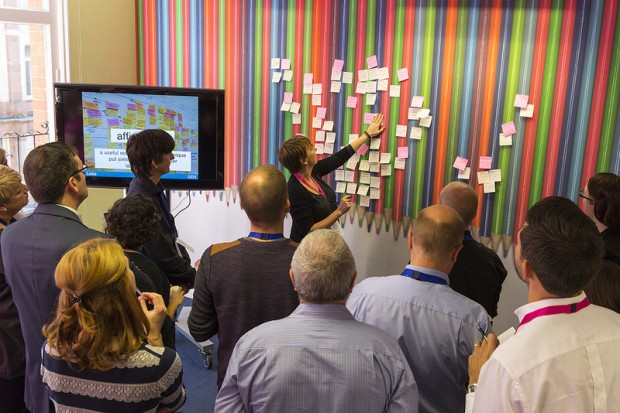 There's been a great atmosphere at sprint share today and it's really evident how much has already been achieved. We'll be sharing more about what we discussed today and the progress we've made, so keep an eye on our blog.